FESTIVAL JAZZONTHEROAD 2023 - BILL FRISELL "Four"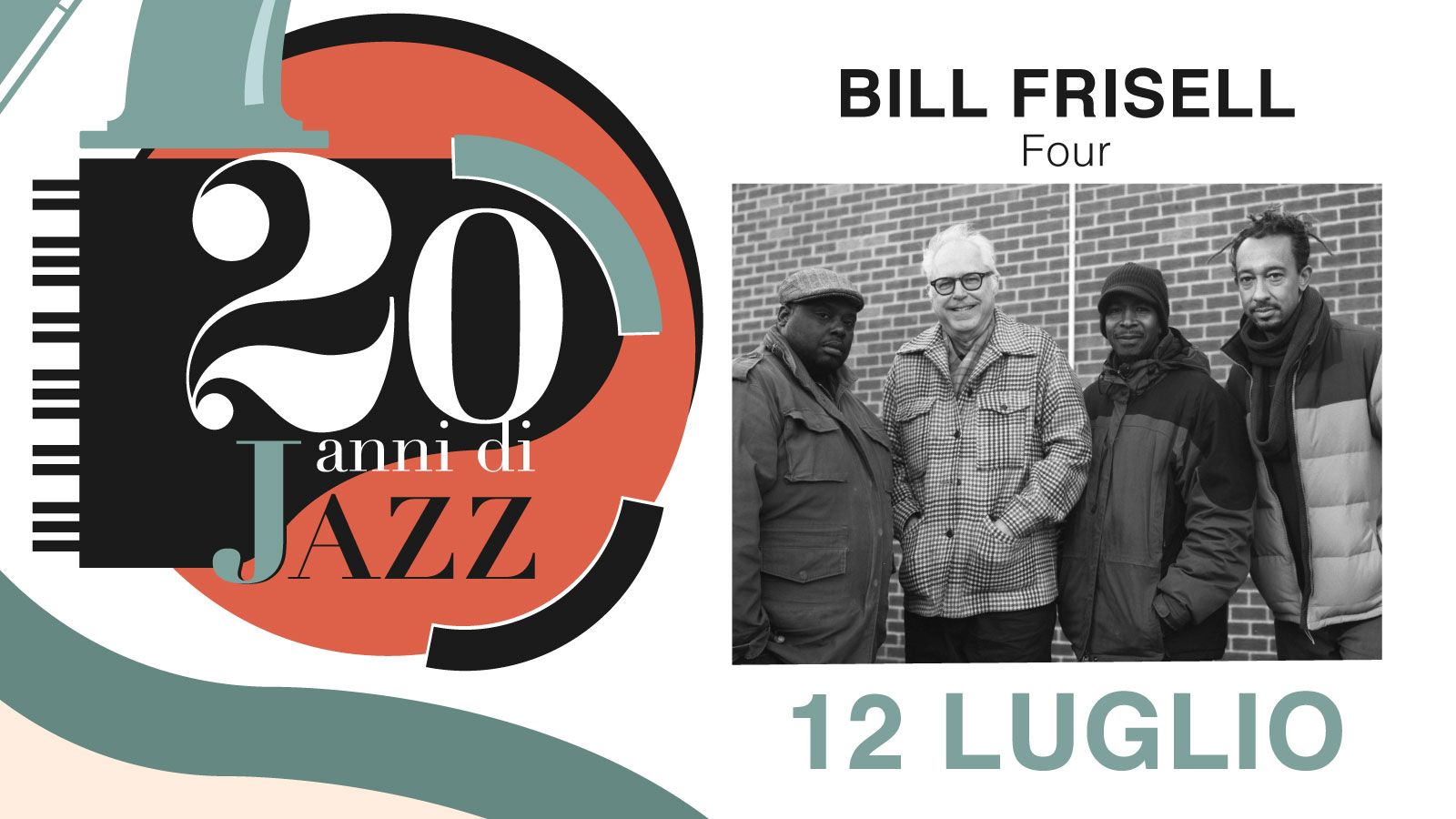 mercoledì 12 luglio 2023 - ore 21:30
Brescia - Piazza del Foro
BILL FRISELL "Four"

Bill Frisell: electric guitar
Greg Tardy: tenor sax, clarinet, bass clarinet
Gerald Clayton: piano, organ
Johnathan Blake: drums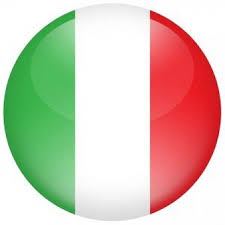 Il chitarrista e compositore Bill Frisell è nato a Baltimora nel 1951, ha trascorso la sua infanzia a Denver, ha studiato musica alla University of Northern Colorado e ha frequentato il Berklee College of Music di Boston. Da allora suona e compone ed è ora acclamato come uno dei chitarristi più celebrati e musicisti versatili, nonché uno degli improvvisatori più individuali e originali del nostro tempo.
Frisell ha lavorato con artisti come Charles Lloyd, John Zorn, Paul Motian, Elvis Costello, Paul Simon, Marianne Faithful e Lucinda Williams. Tra la sua vasta gamma di influenze elenca Wes Montgomery, Thelonious Monk, Bob Dylan, Miles Davis, Jimi Hendrix, Paul Motian... Tutto questo si riflette nella sua musica che, pur potendo essere etichettata come Jazz, si rivela anche eclettica e a prima vista possono sembrare inclinazioni incompatibili: country, rock, pop, surf, ambient electronic, blue grass, americana e folk music…
La sua concezione chitarristica è singolare, con un'eleganza tutta sua, un suono caldo e un fraseggio quasi sempre deliberato, immediatamente riconoscibile, senza bisogno di esibizioni di virtuosismo. Ha un'innata incapacità di produrre una nota gratuita, qualcosa che è più facile a dirsi che a farsi. Per Frisell "è davvero importante mantenere sempre viva la melodia".
Frisell è venuto per la prima volta al Jazz on the road nel 2013 per tenere un concerto indimenticabile in Piazza Tebaldo Brusato. Questa volta, il chitarrista nordamericano presenterà il suo ultimo album, Four (2022), il suo terzo con Blue Note, prodotto da Lee Townsend. L'album contiene diverse nuove versioni di numeri precedenti e 9 nuovi pezzi; per registrarlo, Frisell si è concentrato su brani e idee che aveva composto durante la pandemia che, pur non essendo ancora del tutto finiti, ha portato a tre straordinari musicisti – Greg Tardy, Gerald Clayton e Johnathan Blake – dando loro carta bianca per dare il loro contributo. Questa è una formazione piuttosto insolita, senza bassi, dove ogni musicista improvvisa e gli strumenti evitano di rubare i riflettori per un certo periodo di tempo. È un album dove la musica sembra fluttuare e il Jazz lascia il posto a scorci di Americana e blues, un po' malinconici ma spensierati, con momenti di speranza e gioia.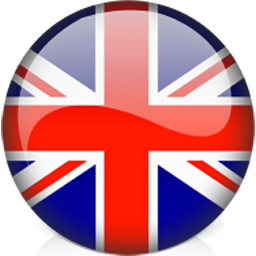 Bill Frisell (Baltimore, 1951) really needs no introduction. His unique and revolutionary guitar playing (characterized by a supernatural elegance always aimed to value the melody and the songs structures) can be listened on numerous records of some of most iconic contemporary artists (Charles Lloyd, John Zorn, Paul Motian, Elvis Costello, Paul Simon..). As a bandleader Frisell created a vast catalogue of eclectic music in which he cleverly mixed his major influences (Wes Montgomery, Thelonious Monk, Bob Dylan, Miles Davis, Jimi Hendrix..). The result is a kaleidoscope musical landscape where jazz meets country, rock, pop, ambient, Americana and folk in a blend that is unique and immediately recognizable. After a decade, he returns in Brescia to present his last record ("Four", released by Blue Note in 2022 and produced by Lee Townsend). To the base of this new work there are some ideas the guitarist conceived during the pandemic which have been extraordinarily elaborated by the three fellow musicians – Greg Tardy, Gerald Clayton and Johnatan Blake – that accompany the iconic guitarist in this new and exciting journey.
TICKETS

Intero 30
Ridotto 25
(Tesserati Jazz on the road 2023, under20, over65)

buy your ticket or subscription online, click here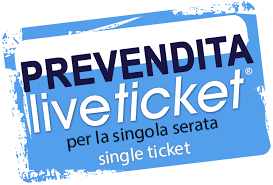 Where is the place?
Dove si svolge il concerto?
PIAZZA DEL FORO