FESTIVAL JAZZONTHEROAD 2023 - JONATHAN COE & ARTCHIPEL ORCHESTRA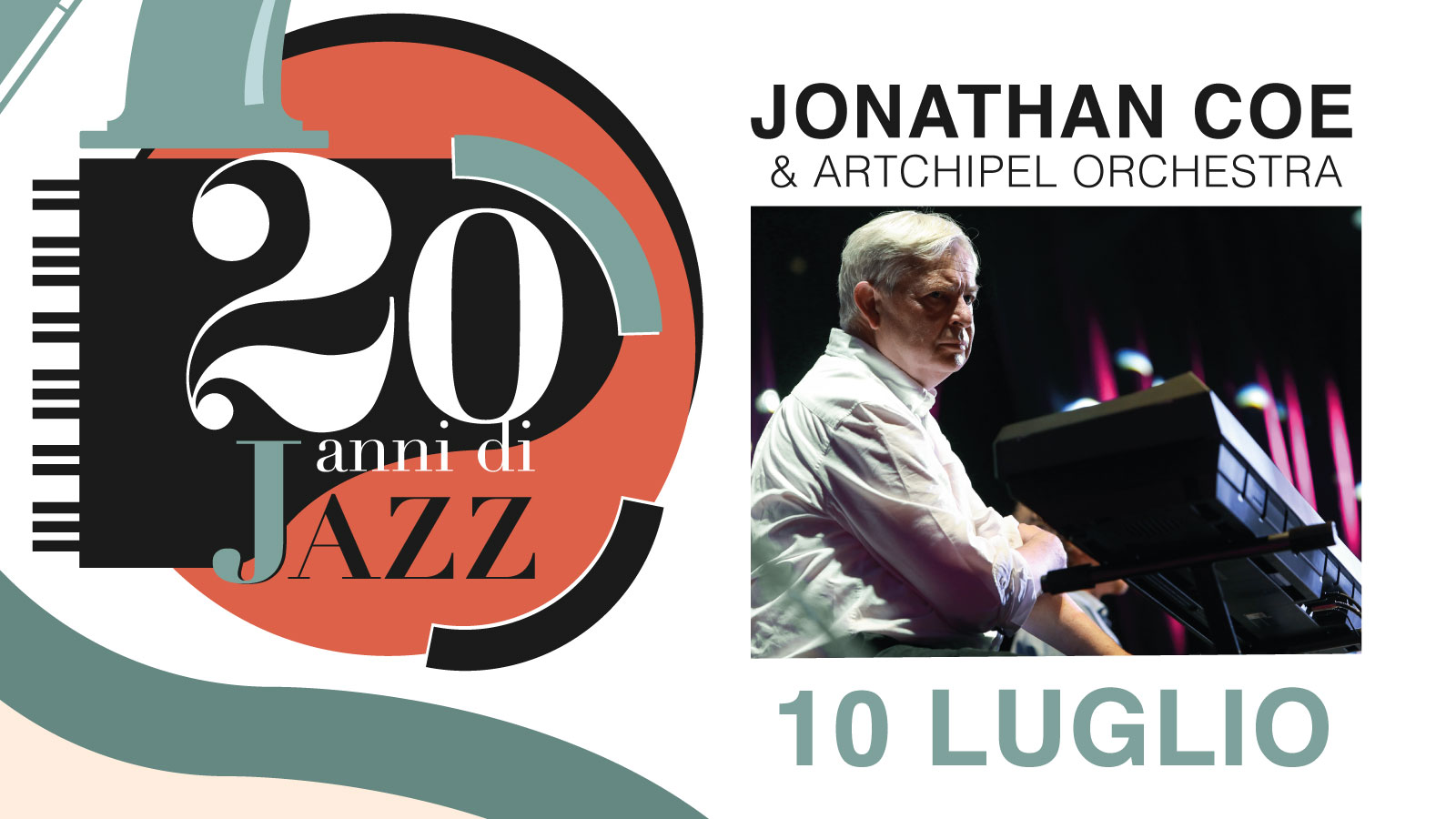 lunedì 10 luglio 2023 - ore 21:30
Brescia - Piazza del Foro
JONATHAN COE & ARTCHIPEL ORCHESTRA

Jonathan Coe: tastiera e composizione
ARTCHIPEL ORCHESTRA Ferdinando Faraò: direttore d'Orchestra e arrangiatore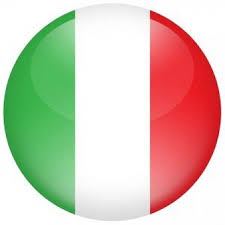 Un progetto originale in cui le musiche di Jonathan Coe, uno dei più celebri e apprezzati romanzieri inglesi contemporanei, nonché musicista e compositore, sarà eseguita dalla formazione jazz tra le più quotate del panorama italiano: la Artchipel Orchestra, diretta da Ferdinando Faraò. Coe definisce così la sua musica: «Rock strumentale, con una forte enfasi sulla melodia. Un po' come facevano le band britanniche della scena di Canterbury degli anni '70." Da qui la sfida riuscitissima di Artchipel: trasformare una musica dall'impianto British e reminiscenze progressive, con cicli melodici ed elementi jazz, in una veste orchestrale di ampio respiro con strutture e sviluppi decisamente sorprendenti.
Musiche di Jonathan Coe
Arrangiamenti di Beppe Barbera, Ferdinando Faraò, Francesco Forges Davanzati e Andrea Serino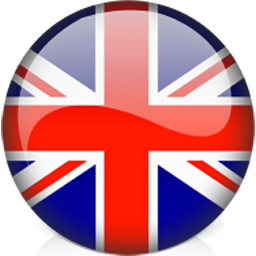 An original musical project whose music composed by Jonathan Coe (one of the most important and appreciated contemporary English writer) will be played by the Artchipel Orchestra directed by Ferdinando Faraò. Coe describes his music as a kind of instrumental rock, strongly focused on the melody as the most iconic English bands of the 70s part of the Canterbury movement used to do. The Artchipel Orchestra fully achieved the goal to mix these compositions, strongly rooted in the British prog rock environment, with jazz elements creating in this way a unique atmosphere characterized by structures and melodic developments which will surprise the audience.
TICKETS

Intero 20
Ridotto 15
(Tesserati Jazz on the road 2023, under20, over65)

buy your ticket or subscription online, click here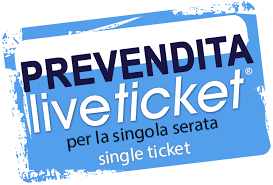 Where is the place?
Dove si svolge il concerto?
PIAZZA DEL FORO


In caso di pioggia / in case of rain
AUDITORIUM DI SAN BARNABA