MARK GUILIANA Jazz quartet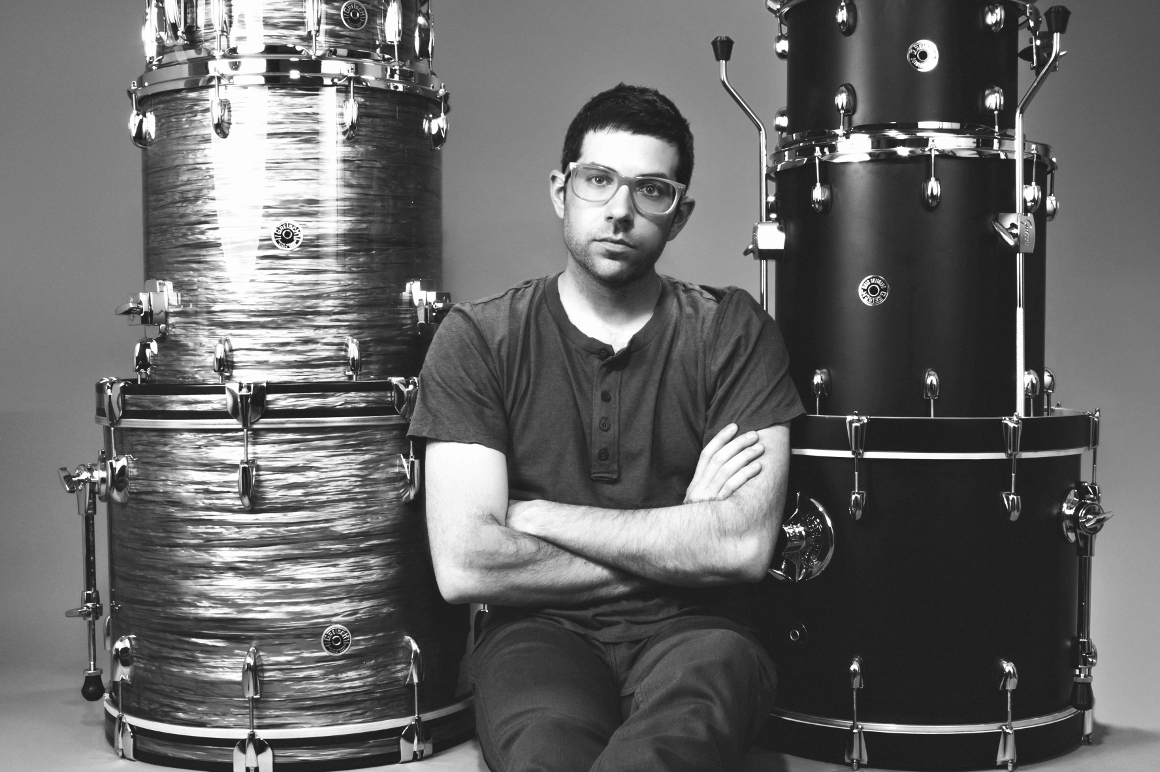 sabato 15 luglio 2017 - ore 21:30
Piazza Tebaldo Brusato
at / presso
in case of rain the concert wil be held at / in caso di pioggia il concerto si terrà presso
AUDITORIUM SAN BARNABA
MARK GUILIANA
- drums
CHRIS MORRISSEY
- double bass
FABIAN ALMAZAN
- piano
JASON RIGBY
- tenor and soprano sax
Mark Guiliana is one of the most important and versatile drummer around. His huge CV includes stunning collaboration with Brad Mehldau, David Bowie (on his last acclaimed record "Blackstar"), Dave Douglas (High Risk), with the double bass player Avishai Cohen, Dhafer Youssef, Meshell Ndegeocello, Lionel Loueke and many more.


His constant musical research allowed him to explore different sonorities mainly in electronics as brilliantly performed in the Mehliana project where he creates the perfect backgrounds for the Mehldau keyboard lines.


He is also the founder of the Beat Music Productions label, which in 2015 published the record "Family First", the first album of the Mark Giuliana Jazz Quartet.
In this project, the drummer explores and renews the typical jazz atmospheres with some great musicians (Jason Rigy, Fabian Almazan and Chris Morrisey), staying always in perfect balance between the jazz tradition and the modern atmospheres.
---
MARK GUILIANA - batteria
CHRIS MORRISSEY - basso
FABIAN ALMAZAN - piano
JASON RIGBY - sax tenore e sax soprano

Guiliana è uno dei più importanti e versatili batteristi attualmente in circolazione: il suo vastissimo curriculum include variegate collaborazioni con Brad Mehldau, David Bowie (il singolo "Nothing Has Changed, Sue (Or In A Season of Crime" e l'ultimo album della rockstar inglese, Blackstar), Dave Douglas (High Risk), con il contrabbassista Avishai Cohen, il tunisino Dhafer Youssef, Meshell Ndegeocello, il chitarrista Lionel Loueke e molti altri ancora.

La sua ricerca musicale, anche nelle vesti di compositore, lo ha portato a confrontarsi anche con sonorità elettroniche, come testimonia il progetto Mehliana che lo ha visto accompagnarsi alle tastiere di Brad Mehldau.

Per far conoscere la sua musica ha fondato l'etichetta Beat Music Productions, per la quale è uscito nel 2015 Family First, debutto ufficiale del Mark Giuliana Jazz Quartet, con il quale il batterista persegue la via di una musica briosa, dall'incalzante incedere ritmico, squisitamente acustica. Jason Rigby, il pianista Fabian Almazan e il bassista Chris Morrissey sono musicisti con i quali Guiliana ha suonato in altri contesti e che nella circostanza dirige da dietro il proprio strumento indicando loro le coordinate espressive ma senza tarparne le ali.

Per visualizzare il video devi accettare l'utilizzo dei cookie e ricaricare la pagina